Run AZ Hoodie - Red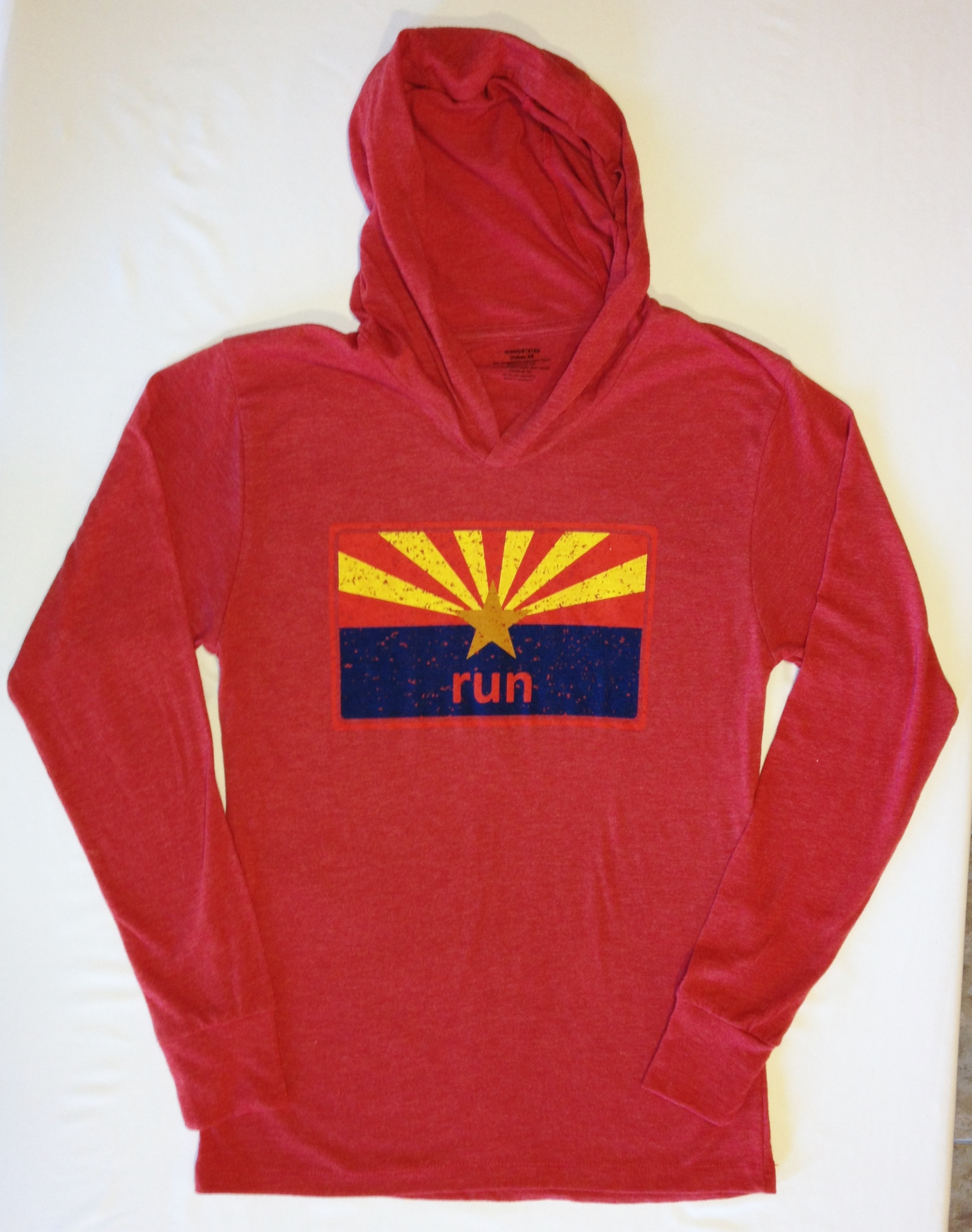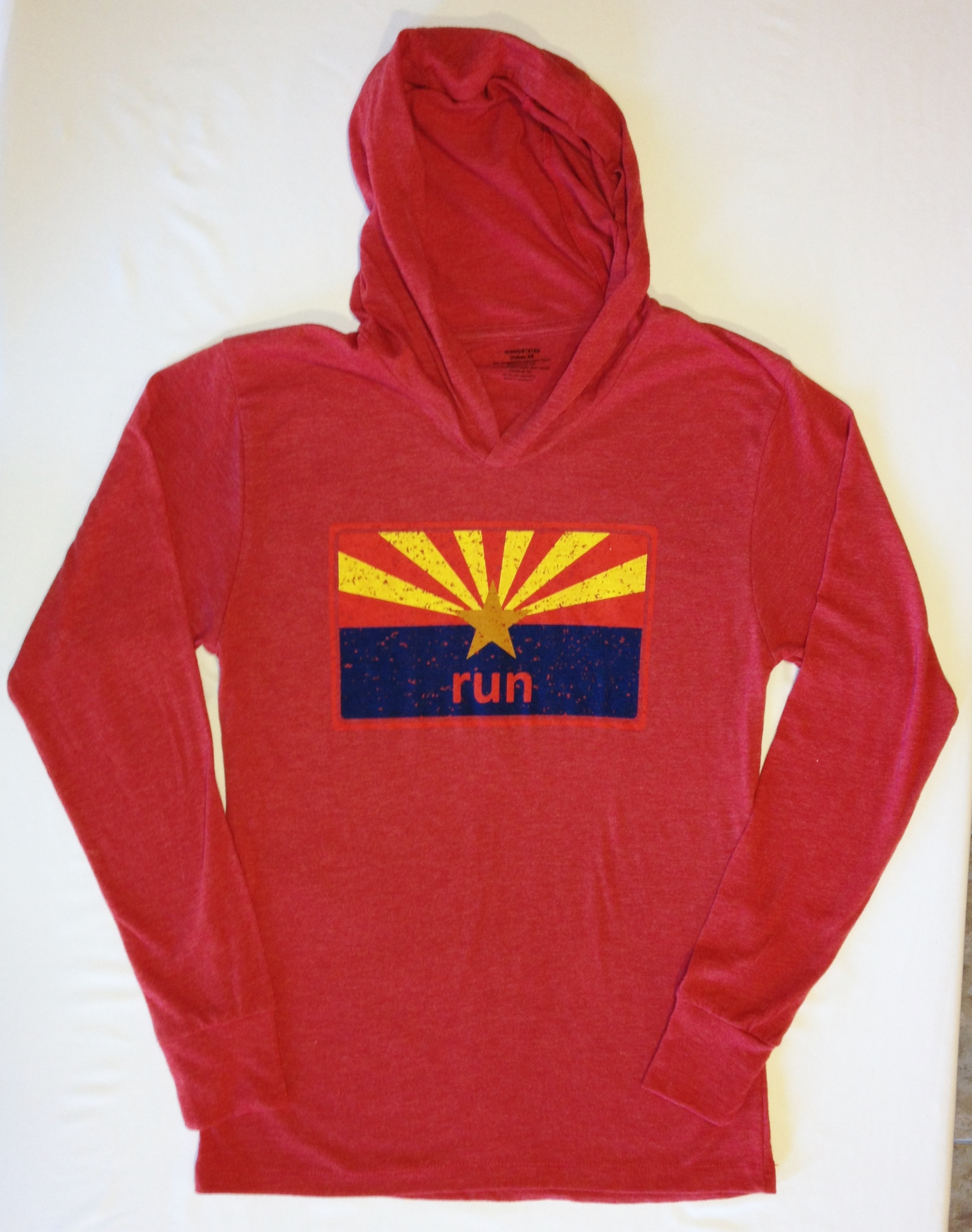 Run AZ Hoodie - Red
The Hoodie version of our great Run AZ shirt. Even though it is sized unisex, both men and women will love this great top.
It's a super soft 50% polyester, 25% rayon, 25% cotton blend. The soft nature of the fabric make it a great everyday hoodie, while the polyester and rayon help wick moisture away while running.
Want more options? You can also find it in grey.
Get it here or find it locally at:
The Running Shop in Tucson, AZ.
Sole Sports Running Zone in Tempe and Scottsdale, AZ
Cadence Running Company in Gilbert, AZ